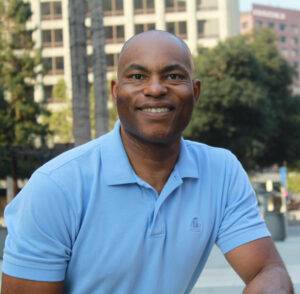 What Rental Secrets readers are saying...
Rental Secrets by Justin Pogue is a GODSEND for those of us who are renters!
Using the strategies in Rental Secrets just once, I saved $250 on my rent.
I had the pleasure to get to know Justin and to read his book. Not only is it very VALUABLE for renters, it is a MUST READ for landlords.
These SECRETS ARE SO GOOD you won't want to miss out!
Your book...AWESOME!! I loved the examples you used...The book is very easy to read and anyone can use these techniques.
Rental Secrets really helped me as a student come to a happy middle ground with my current landlord...