RENTAL SECRETS Teaches You How To
Take Control
Of Your Rent!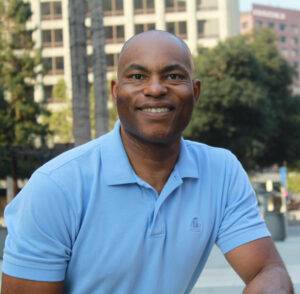 What Rental Secrets readers are saying...
Rental Secrets by Justin Pogue is a GODSEND for those of us who are renters!
I had the pleasure to get to know Justin and to read his book. Not only is it very VALUABLE for renters, it is a MUST READ for landlords.
Your book...AWESOME!! I loved the examples you used...The book is very easy to read and anyone can use these techniques.
Using the strategies in Rental Secrets just once, I saved $250 on my rent.
These SECRETS ARE SO GOOD you won't want to miss out!
Rental Secrets really helped me as a student come to a happy middle ground with my current landlord...
Whether you're a renter or a landlord it's a must read…I highly, HIGHLY RECOMMEND Rental Secrets!
After our book reviewer reads and reviews it, I am going to HAVE MY ADULT CHILDREN READ IT. They are all renters.
As someone who's unfamiliar with negotiating a good deal on an apartment, I've found the subject intimidating—but not anymore. I wish there were more books like this OUTSTANDING resource.
Your advice helped me and my husband sign a lease for a great apartment and for a great price! Thank you!
Rental Secrets by Justin Pogue is not only well-written but the PRACTICALITY of its content makes it stand out.